06.04-20.04.2021 a cycle of Thematic Improvement «Artificial ventilation: modes, monitoring, technique» was conducted for the first time by the Department of Pediatric Anesthesiology and Intensive Care.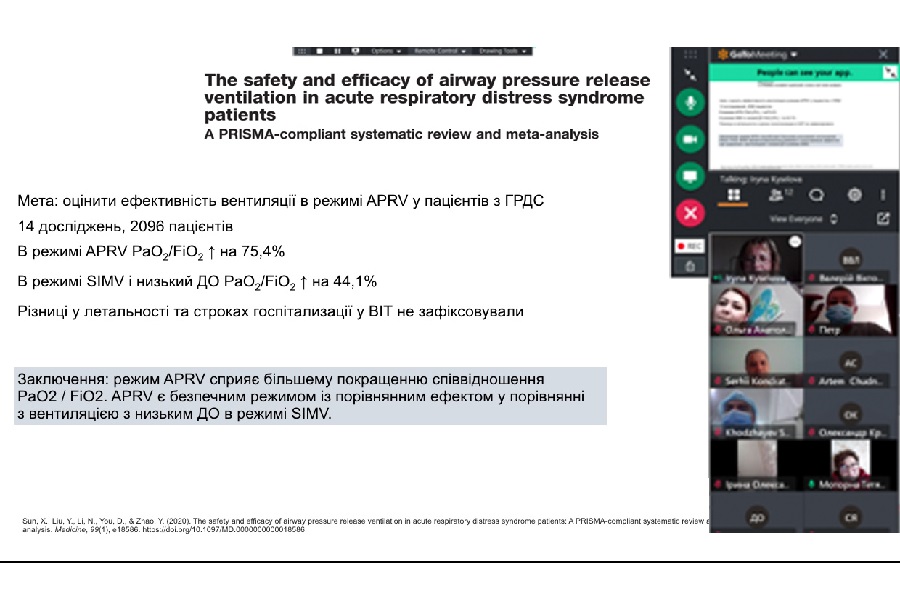 Despite the lockdown, the format of classes was as close as possible to the practical conditions of training at the patient's bedside, which was provided by own video and photo materials.
According to the listeners, both pediatric anesthesiologists and those working with adults have renewed and deepened their knowledge of respiratory support and its features in various critical conditions in newborns, young children and adult patients. The additional relevance of the cycle is due to the Covid-19 pandemic: for patients who got ill, respiratory support and ventilation are among the main areas of care in case of critical conditions.