On May 26, 2021, the Department of Pediatric Anesthesiology and Intensive Care completed the first two-week cycle of thematic improvement for pediatricians "Emergency Pediatrics: Clinical Examinations (Diagnosis and Intensive Care of Critical Conditions in Children) at the patient's bedside."
The aim of the cycle was to improve the skills of pediatricians who provide primary care to children of all ages in emergencies. During the classes, the main attention was paid to the analysis of various clinical situations. Methods for assessing and predicting the development of emergencies in children of different ages, as well as features of infusion therapy in critical conditions of various etiologies are described in detail.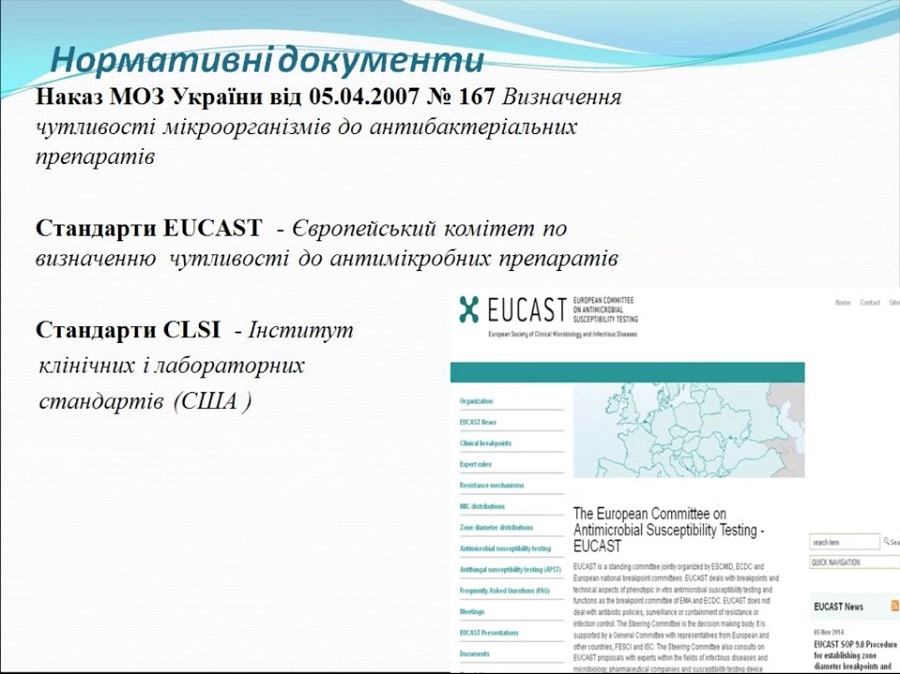 According to the listeners, this structure of training allowed them to understand modern technologies of intensive care of critical conditions in children and gave them confidence in practical medical activities. A special wish of the listeners was to continue holding such cycles of thematic improvement.