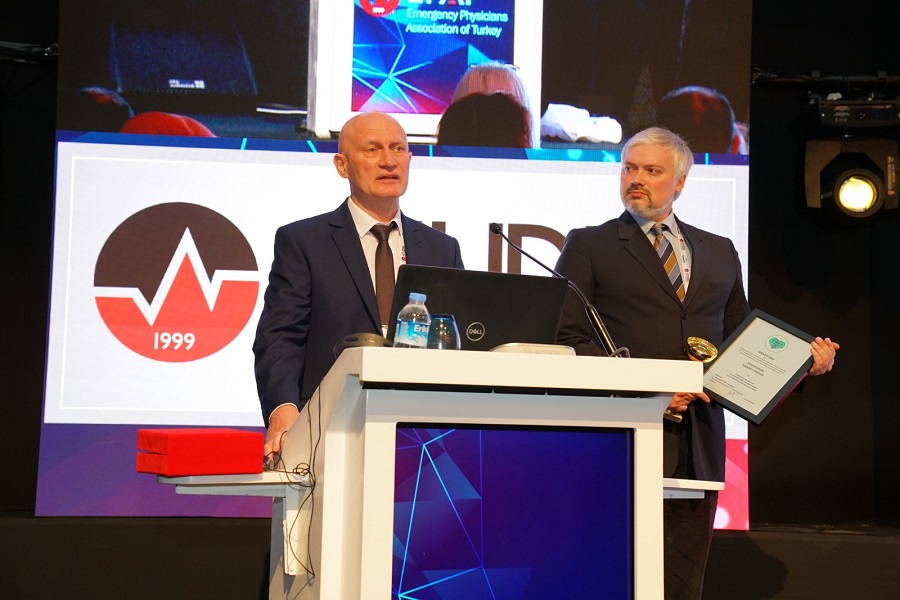 The 17th National Emergency Medicine Congress which included 8th Intercontinental Emergency Medicine Congress, 8th International Critical Care and Emergency Medicine Congress are one of the most important national and international congress of Emergency Physicians Association of Turkey.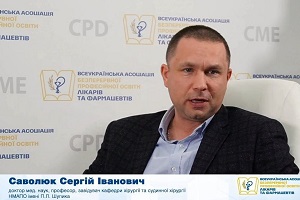 On October 11, 2021 under support of Shupyk National Healthcare University of Ukraine, All-Ukrainian Association of Continuing Professional Education of Doctors and Pharmacists, profile associations of surgeons and anesthesiologists of Ukraine, was held  regular scientific-practical professional school-seminar "Modern consensuses in the clinical practice of surgeons and anesthesiologists".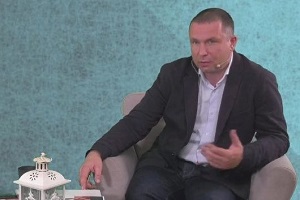 On October 12, 2021, was held this year's professional school of surgery, organized by Department of Surgery and Vascular Surgery Shupyk National Healthcare University of Ukraine on the initiative of Professor Savoliuk S.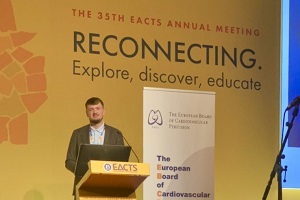 The annual congress of the European Association of Сardiothoracic surgeons (EACTS) is the largest European event for specialists involved in the surgical treatment of pathologies of the heart and chest organs.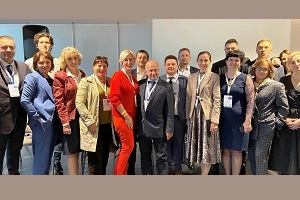 From September 30 to October 2, 2021, the main event of the professional oncological community of Ukraine - the XIV Congress of Oncologists and Radiologists of Ukraine - took place in Kyiv.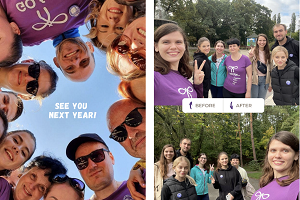 Autumn is the time of a number of activities that contribute to the improvement of medical care for cancer patients.