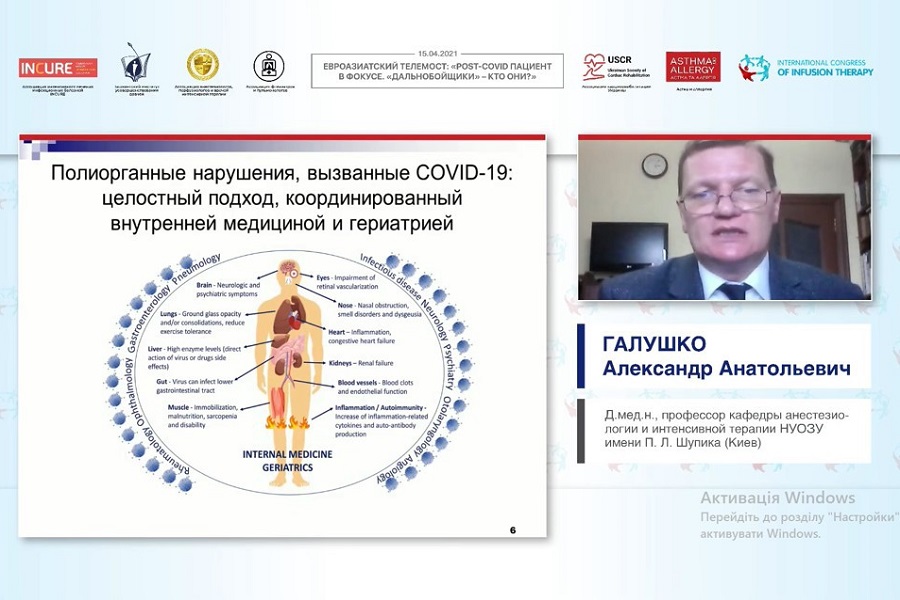 The international scientific forum Eurasian Teleconference "POST-COVID patient in focus. "Long haulers – who are they?" took place on April 15.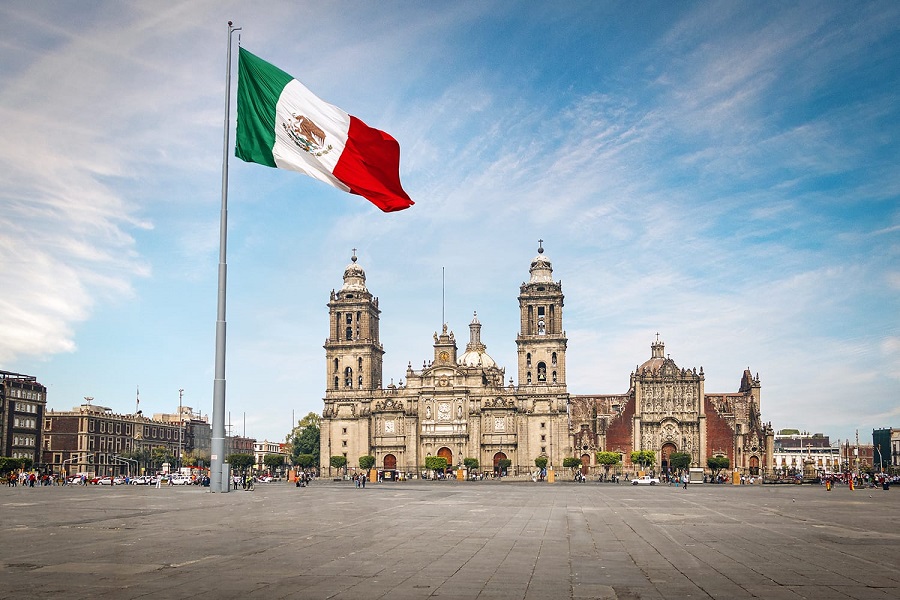 The Department of Pediatric and Adolescent Diseases: Shupyk National Healthcare University of Ukraine, always supports the initiatives and desires of young doctors to improve their knowledge and practical skills in pediatrics. So when the intern, Olexandr Olifir, asked to be allowed a business trip to Mexico for volunteer purposes, the management of the department gave him permission.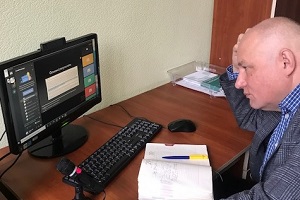 The organization of interns training requires special attention not only in terms of their practical training, but also in terms of forming a scientific approach to the specialty and solving interested interns to scientific work.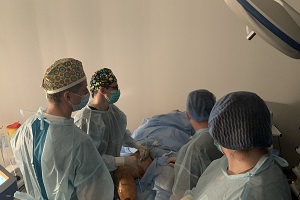 The current stage of surgery in the world is determined by the aggressive introduction of innovative minimally invasive surgical technologies that provide rapid postoperative rehabilitation and recovery, comfortable return to normal lifestyle against the background of high postoperative quality of life, aesthetic results and cosmetic effects.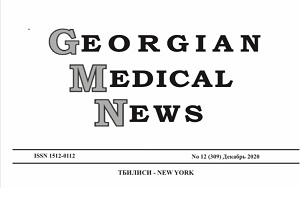 At the Department of Neurology No. 2, headed by Full Professor Olena Tkachenko, the investigations concerning the nervous system state under somatic pathology, in particular the kidneys, are under way. The investigations concerning the nervous system stat in renal pathology in patients with neuromuscular diseases, in particular, have been carried out by PhD in Medicine, Associate Professor Oksana Kononets and extramural post-graduate student Tymur Karaiev.
Opening speach were made by: First Vice-Rector of the Shupyk National Healthcare University of Ukraine, Corresponding Member of the National Academy of Medical Sciences of Ukraine Y. Vdovychenko, Head of the Department of child and adolescents diseases, Prof. G. Beketova and President of the Ukrainian Assosoation of Continuing Professional Education for doctors and pharmacists, Ph.D. O. Scherbynska.