On May 26th, 2021, the contest Mrs.Ukraine International 2021 took place, and one of the participants was Anastasia Ignatieva, a postgraduate student of the Department of General and Emergency Surgery (Head professor Vadym Kryzhevsky). Anastasia Ignatieva became the first plastic surgeon in the history of the contest in Ukraine, who took part and became the vice-miss at the legendary international beauty contest.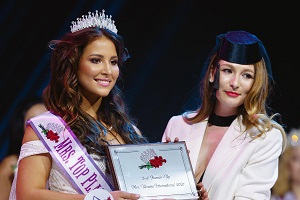 Mrs. International beauty contest is one of the most prestigious and well-known competitions held annually in the United States with the support of the government of the country for more than 30 years. Its final is held annually in the United States and brings together on one stage charming representatives from many countries all over the world. Ukrainian women who show themselves as purposeful, self-confident, creative, and intellectual are an inevitable part of the contest and true pride of Ukraine.
 The contest consists of 5 parts: open number dress during the opening of the international beauty contest Mrs.Ukraine International; businesswoman fashion show with the video presentation of the finalists; fitness wear presentation, contenders wearing a sports dress; contenders wearing a stylized Ukrainian dress; contenders wearing exclusive evening dresses (special awards).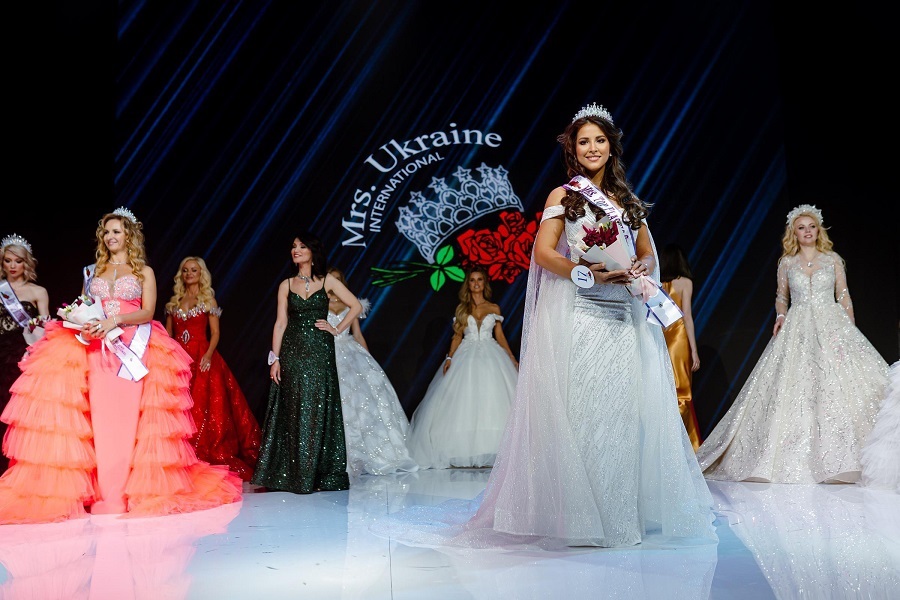 The mission of the legendary international beauty contest for successful women Mrs.Ukraine International is to bring to the world the true beauty of Ukrainian women, the beauty of the woman who has implemented herself in the professional and family spheres. Participation in the prestigious competition Mrs.  Ukraine International surely emphasizes the status of a successful woman.
Anastasia Ignatieva is an example of a woman surgeon, who specializes in one of the most difficult professions. She has completed internships in clinics in the UK, Switzerland, and Spain, performs research on plastic surgery. In her blog, Anastasia Ignatieva shares her thoughts on the role of women in medicine, gender equality, and ways to succeed. 
The staff of the Department of General and Emergency Surgery is proud of the incredible Ukrainian women specialists!