The FIRST in the history of Ukraine heart transplantation of a child was performed by the team of the Heart Institute headed by the head of the Department of Cardiac Surgery, X-ray Endovascular and Extracorporeal Technologies of the Shupyk National Healthcare University of Ukraine Todurov BM.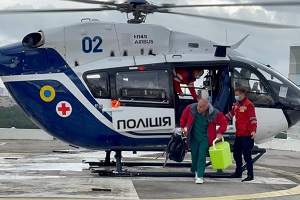 This is a unique operation for our country and an extremely important page in the history of cardiac transplantation.
The patient is a 13-year-old boy Maxim from Volyn, whose condition was critical and the score was at the bottom. The operation was successful. The child got a chance for a long and happy life.
This is an exciting event, because Ukraine has been going to it for a long time. 20 years ago B.M. Todurov, thanks to his incredible energy and faith in his work, performed the FIRST heart transplant in Ukraine.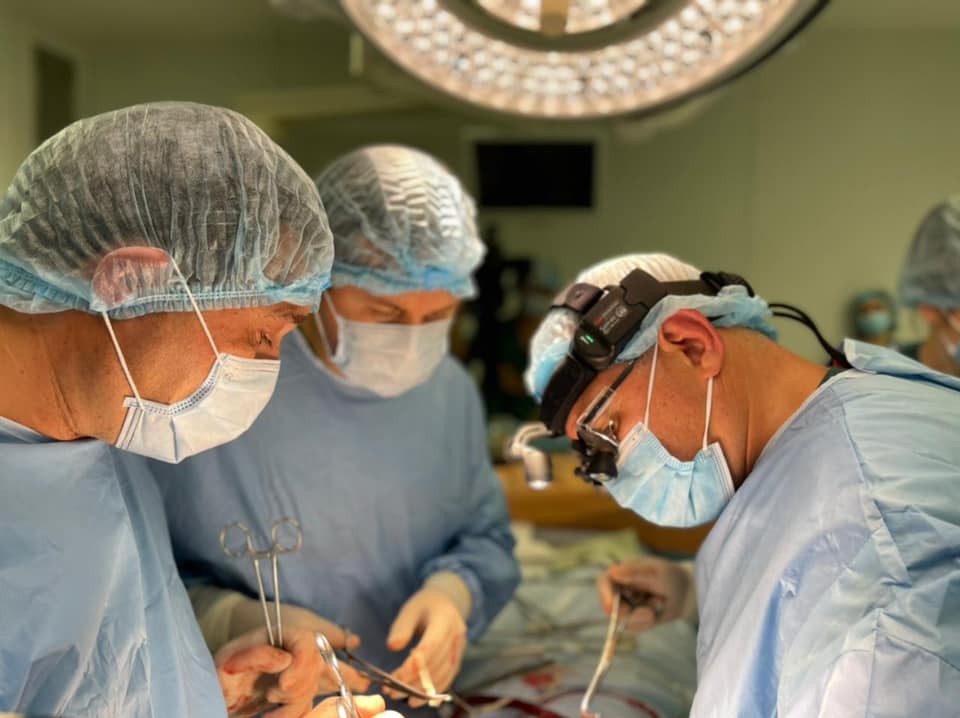 For 20 years in a row, the hearts of hundreds of Ukrainians have not been given any chance at life - there has been no post-mortem transplant in Ukraine.
Thanks to the titanic work and professional perseverance of Oleg Samchuk and Borys Todurov, world-class specialists, in 2019 Ukrainian transplantology got a chance for a new life. And breathes on a full chest!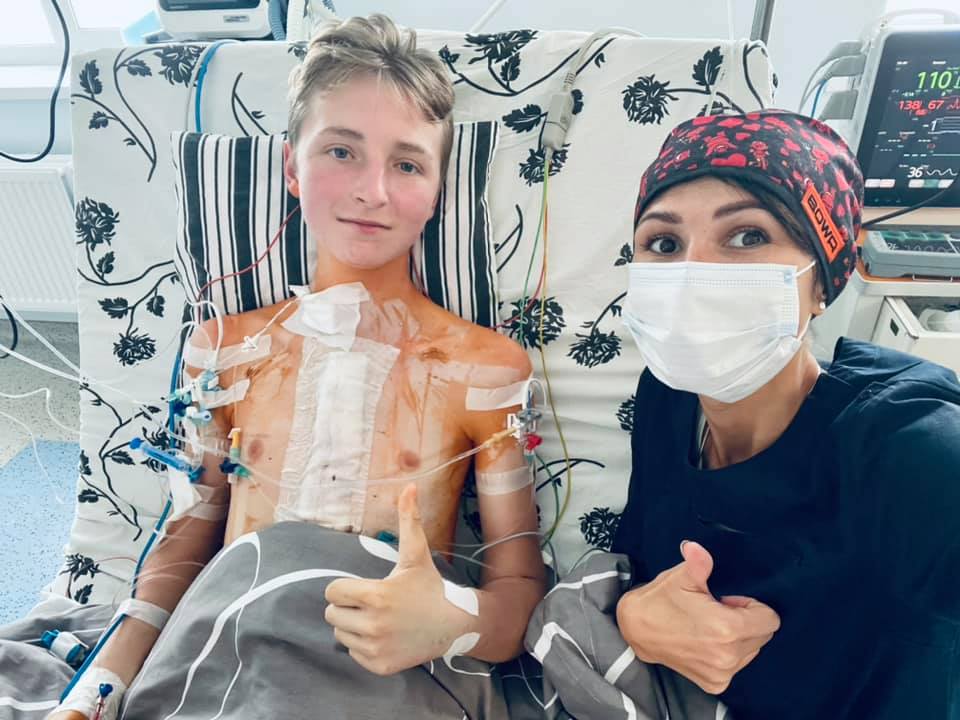 Last night in the Clinical Hospital of Ambulance of the city of Lviv gave more than one life - the first lung transplant in Ukraine took place. In addition, two kidneys and a liver were transplanted, and a corneal transplant is planned for the other day.
The operations were performed by specialists of the Clinical Ambulance Hospital headed by Director Oleg Samchuk. We worked together with teams from Lviv, Kyiv and Poland.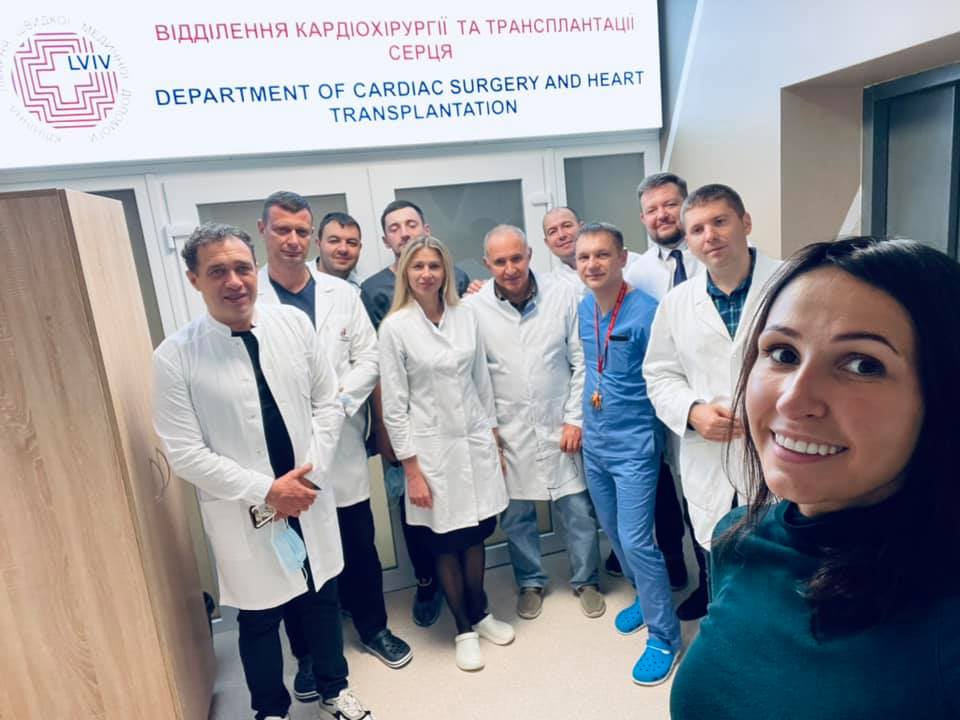 Bright memory of the donor. Honor and gratitude to relatives.
From now on, lung transplantation and heart transplantation of a child are possible in Ukraine.
This is a big step towards a civilized and independent transplantology. It gives Ukrainians the opportunity to feel protected in their home country and get a chance for a long and happy life.