The 17th National Emergency Medicine Congress which included 8th Intercontinental Emergency Medicine Congress, 8th International Critical Care and Emergency Medicine Congress are one of the most important national and international congress of Emergency Physicians Association of Turkey.
It was held in Antalya, Turkey, from 14 to 17 of October. The Congress covered a wide range of issues related to the diagnosis, treatment and prevention of the most common acute diseases and their associated somatic complications and disorders of other organs and systems. This event includes a number of sectional meetings and workshops with the participation of leading lecturers and clinicians around the world.
Shupyk National Healthcare University  of Ukraine was represented at this event by the director of the Institute of Family Medicine Oleh Shekera and the head of the department of emergency medicine Anton Volosovets. Representatives of the university has made a solemn speech at the opening of the congress.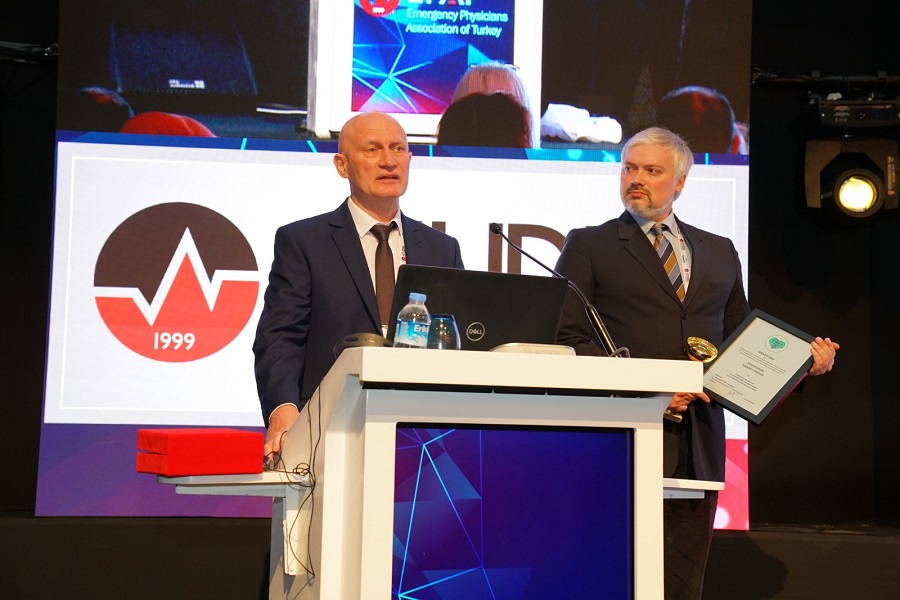 The speakers have presented an oral report entitled "Features of medical care during the Covid-19 pandemic in Ukraine" and have been chosen as moderators of the section "General section", where were presented the works of scientists from several European countries.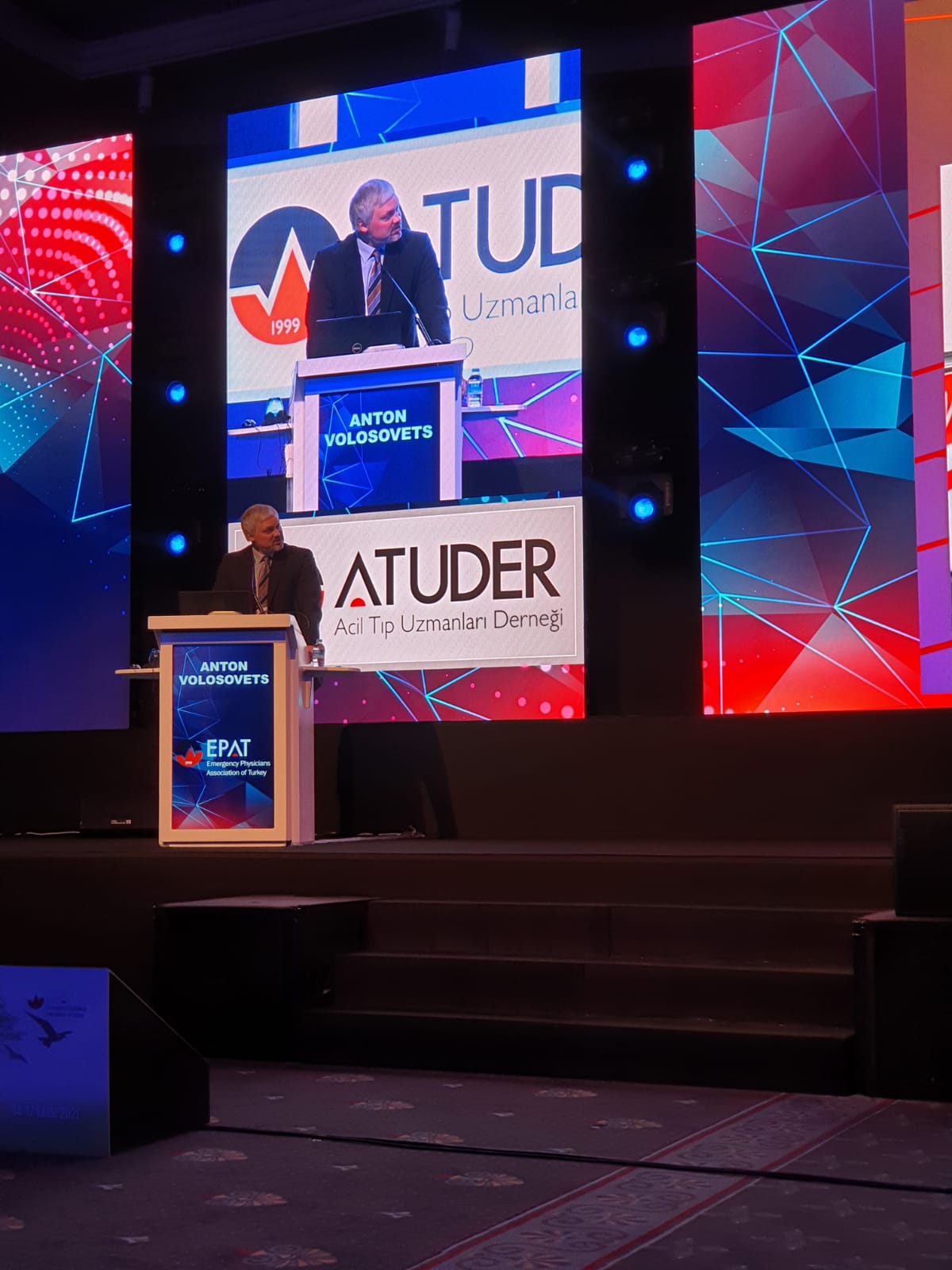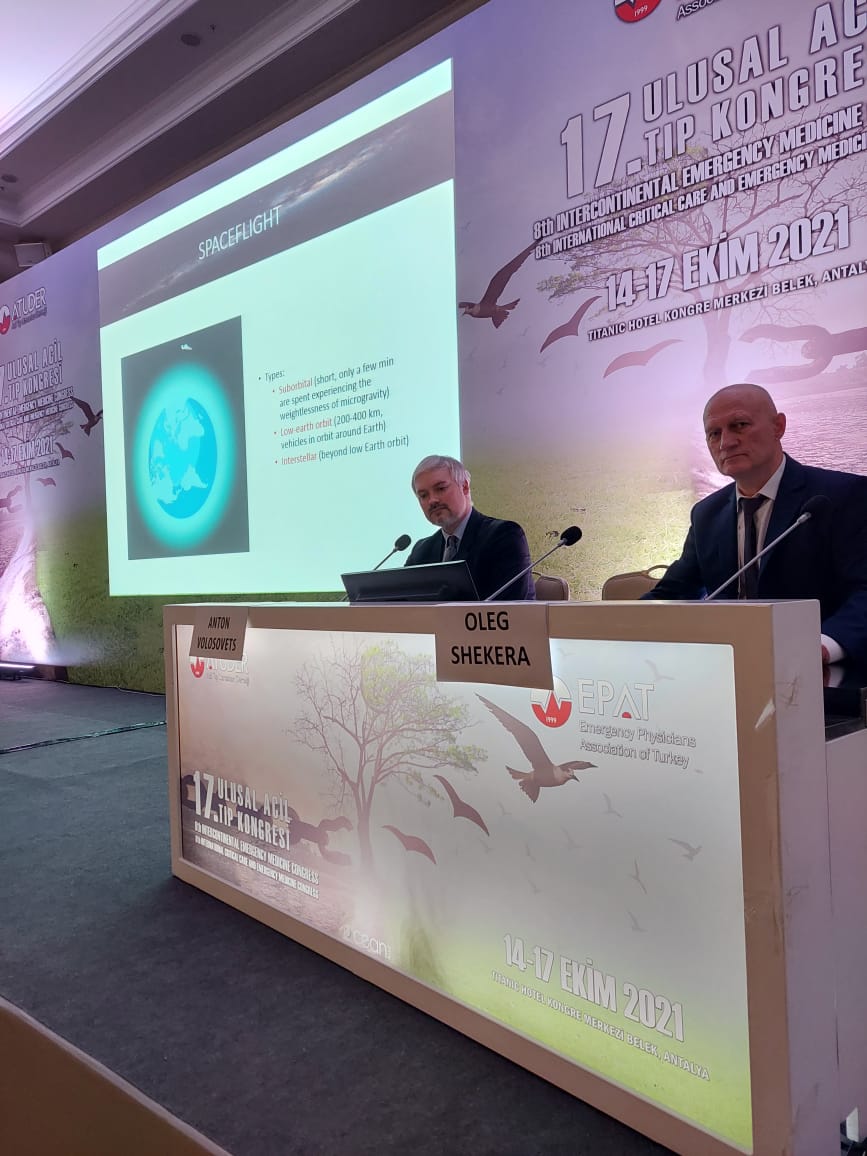 Participation in the Congress has improved the international cooperation of the Shupyk National Healthcare University  of Ukraine with foreign colleagues and has provided a  representation of the Shupyk National Healthcare University  of Ukraine as a world-class educational institution at the international forum.