Despite the quarantine limitations caused by the pandemic of coronavirus infection, the Department of Anesthesiology and Intensive Care does not stop its research. This year, the Department will present its research at the annual congress of the Australian and New Zealand College of Anesthesiologists and the Congress of the Faculty of Pain Medicine (The ANZCA ASM from Melbourne), which will be held online from April 27 to May 4, 2021 in Australia.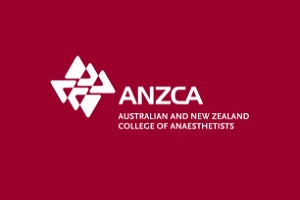 The research, which will be presented at this congress, was conducted under the guidance of the Head of the Department O. Loskutov and will be demonstrated in the format of an electronic report (E-Poster). 
The topics of the reports are devoted to modern non-opioid and low-opioid anesthesia management of patients during surgical interventions in cardiac surgery with cardiopulmonary bypass. The aim of the study was to compare the effect of low-opioid anesthesia and conventional opioid anesthesia on the rehabilitation of patients in the postoperative period. Studies have shown that low-opioid analgesia provides an adequate analgesic effect, shortens extubation times, improves rehabilitation, improves patient comfort, and shortens resuscitation.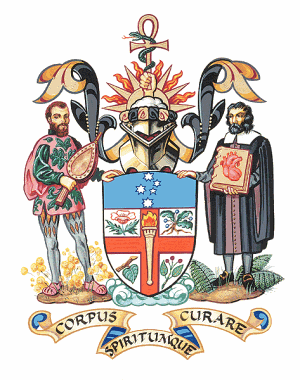 This topic, which is being developed by the department, is currently a relevant and promising clinical direction. The results of the research have already been presented in domestic and foreign scientific European journals, and this year our Australian colleagues were also interested in this topic, which was expressed in the invitation to speak at the forum at such a high level. 
In the future, the Department will continue to work in these areas and will expand the scope of international cooperation, which will undoubtedly be a contribution to the great scientific work carried out by the Shupyk National Healthcare University of Ukraine.