The annual international forum on topical issues and review of innovative technologies in anesthesiology and intensive care "Thirteenth British-Ukrainian Symposium" (BUS-13) ended on April 24, 2021. The organizer of BUS-13 is the Department of Anesthesiology and Intensive Care of the  Shupyk National Healthcare University of Ukraine, headed by Professor Oleg Loskutov.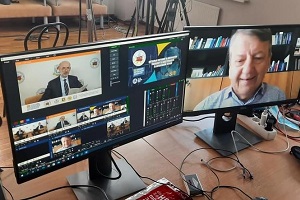 Traditionally, the symposium is held with the assistance of the Association of Anesthesiologists, Perfusiologists and Intensive Care Physicians of Ukraine, the Association of Anesthesiologists of Ukraine, the Heart Institute Ministry of Health of Ukraine, Clinical Hospital "Feofania", Respiratory Medicine Foundation, Ukrainian Medical Association. 
During April 21—24, 2021 1744 participants from different regions of Ukraine and abroad had the opportunity not only to listen to lectures, reports and workshops, totaling more than 50 hours, but also to talk to 98 famous speakers from 12 countries in Europe and North America. 
With great pleasure the participants of the Symposium listened to lectures by a prominent world-class anesthesiologist, author of more than 1000 peer-reviewed articles and 400 chapters in collective monographs – Professor Jean-Louis Vincent from Belgium and Head of the Department of Anesthesiology and Intensive Care at the University of Genoa (Italy) – Professor Paolo Pelosi, who spoke with lectures on topical problems of modern anaesthesiology and intensive care. During their reports, for the first time, simultaneous translation of a chat speech was used, which was organized and conducted by associate professors of the department Dmytro Dziuba and Maksym Pylypenko.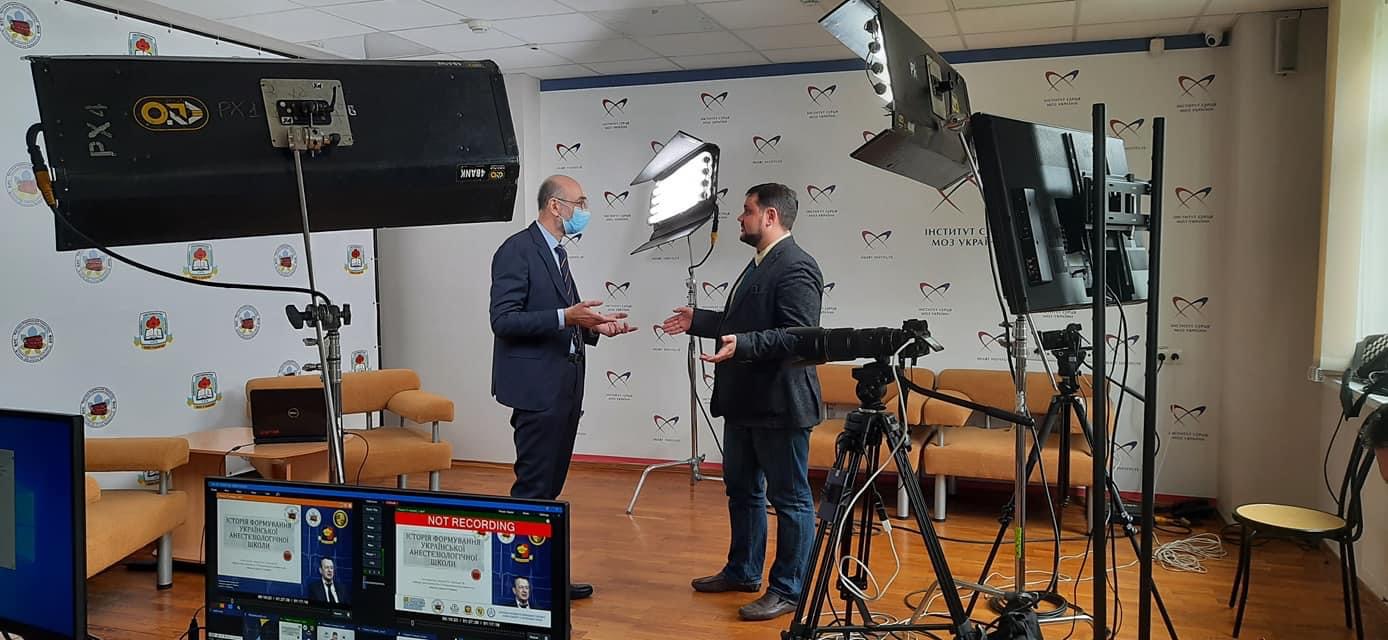 The conference program was rich, broadcast simultaneously on 2 channels on YouTube and covered 17 thematic sections devoted to general issues anesthesiology and intensive care, and specialized: transplantology, pain medicine, in vitro technology, anesthesiology in obstetrics and gynecology. 
For the second time, the event is held remotely, due to quarantine restrictions. Three sections of reports during BUS-13 covered almost the most relevant topic – the features of the new coronavirus infection. Domestic and foreign experts shared their own experience and the latest information about pathophysiology, diagnosis, intensive care, respiratory support, complications COVID-19.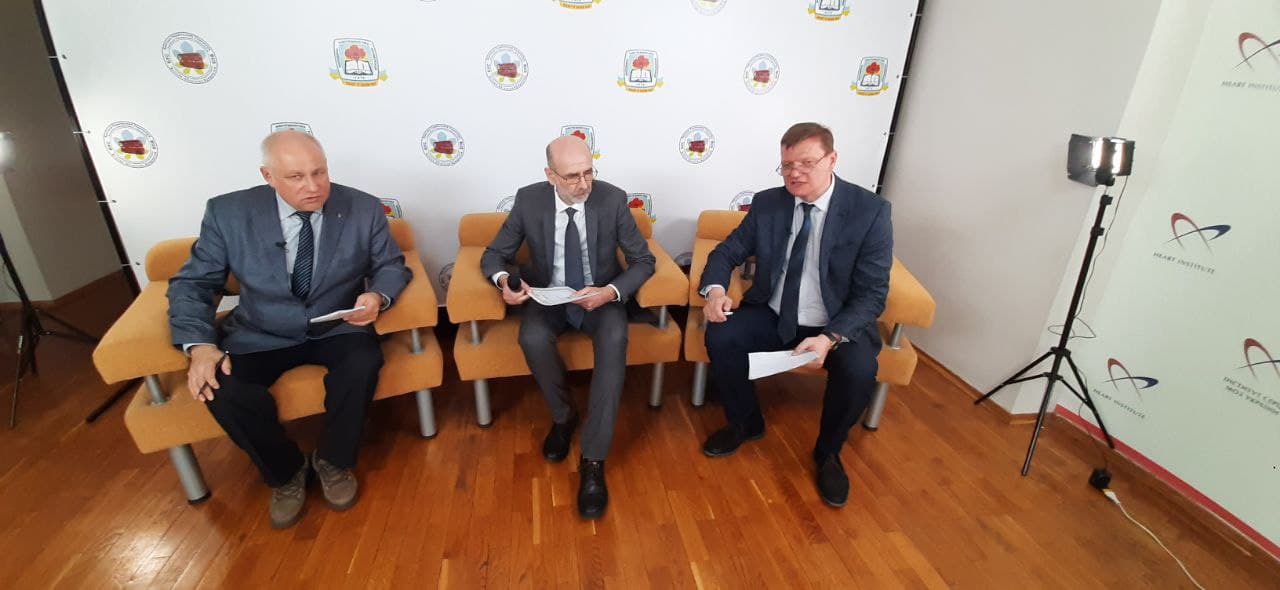 Despite the difficulties caused by the pandemic and the inability to gather participants and speakers in Kyiv, the symposium is confidently gaining new supporters and continues to be the most powerful scientific forum on anesthesiology and intensive care in Ukraine. This is confirmed by the general indicators of the results of the Symposium: registered participants – 1744, 22 foreign speakers (Great Britain, France, USA, Belgium, Italy, Poland, Austria, Israel, Belarus, Germany, Portugal, Norway), 76 domestic speakers from leading scientific institutions of Ukraine, 3149 minutes of air time, equal to 53 hours of continuous operation.