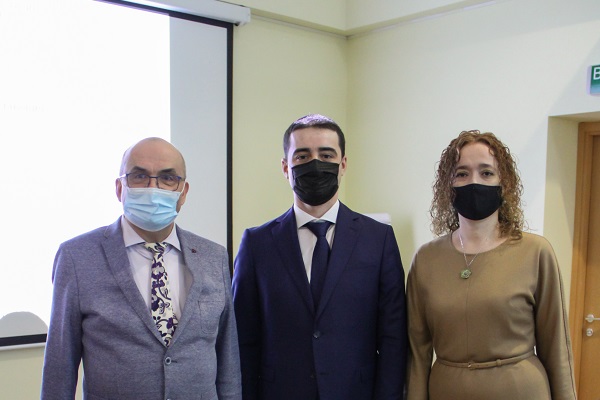 On January 27, 2021, in the Shupyk National Medical Academy of Postgraduate Education a meeting of the one-time specialized scientific council DF 26.613.007 was held. During this meeting a defense of the dissertation for obtaining a degree of Doctor of Philosophy in the field of study 22 Health care in speciality 222 Medicine (specialization "Ophthalmology") took place.

Every year, the staff of the Department of Anesthesiology and Intensive Care of Shupyk National Medical Academy of Postgraduate Education worthily represent their achievements in the most innovative areas and report on their scientific and practical work in modern anesthesiology.
This year, three innovative works were presented as a part of the on-line platform prestigious Congress of Anesthesiologists ESA-2020.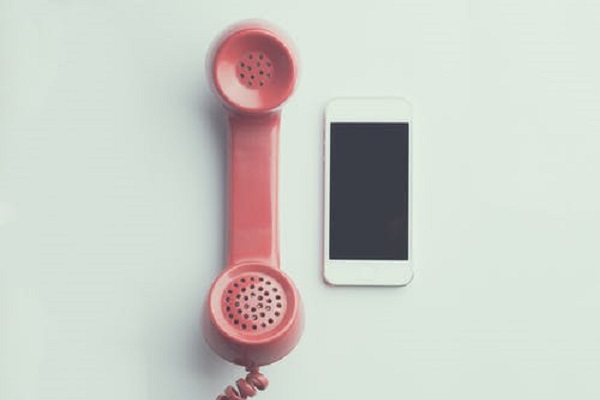 In October 2020, thanks to the project of the Association of Palliative and Hospice Care, a telehospice is being introduced in Odessa. This is an innovative service, which consists in patients receiving medical, psychosocial and other consultations at home, thanks to telecommunication equipment (laptops, tablets).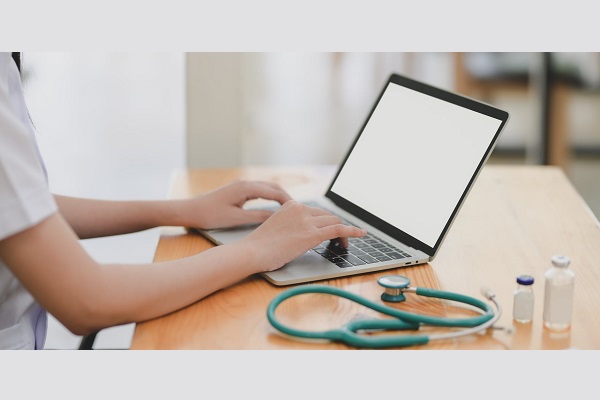 One of the alternatives to palliative and hospice care is telehospice. The service unites consulting psychologists, medical workers, social workers aming to support people at home using telecommunication equipment.
Transdisciplinary cluster is an informational resource for displaying existing data about COVID-2019. For the last 8 months, the Transdisciplinary Cluster of Knowledge on Coronavirus Infection has been operating on the website of the Unified Medical Space (www.inmeds.com.ua), which is part of the general website of Shupyk National Medical Academy of Postgraduate Education.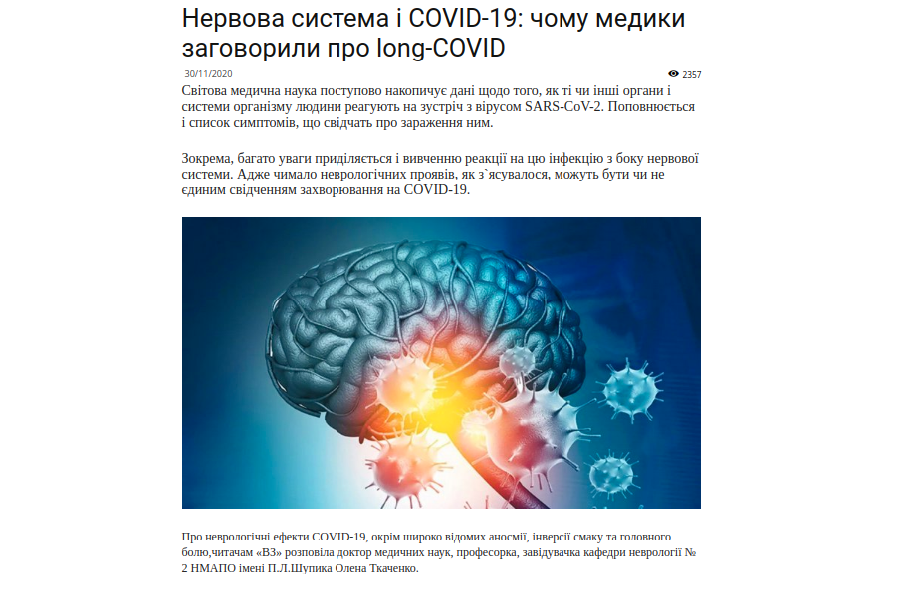 The world medical scientific community is gradually accumulating data on how certain organs and systems of the human body respond to infection with the SARS-CoV-2 virus. The primary well-known symptoms of COVID-19 include fever, dry cough, and fatigue. However, many of the symptoms experienced by people infected with SARS-CoV-2 involve the nervous system, and, in some cases, they can be the only symptoms at presentation.