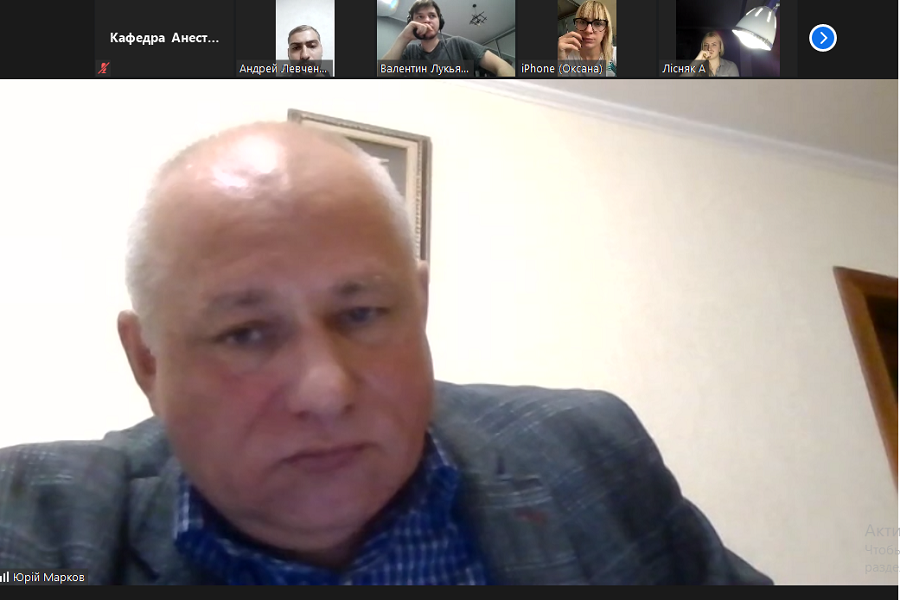 At the end of October, an on-line test was held on the topic "Intravenous and inhalation anesthetics" at the Department of Anesthesiology and Intensive Care to determine the level of theoretical knowledge. The peculiarity of this was offset distance evaluation of training interns anaesthesiologists because of quarantine on COVID-19. This was used platform Zoom, which allows for educational activities in a mode on-line.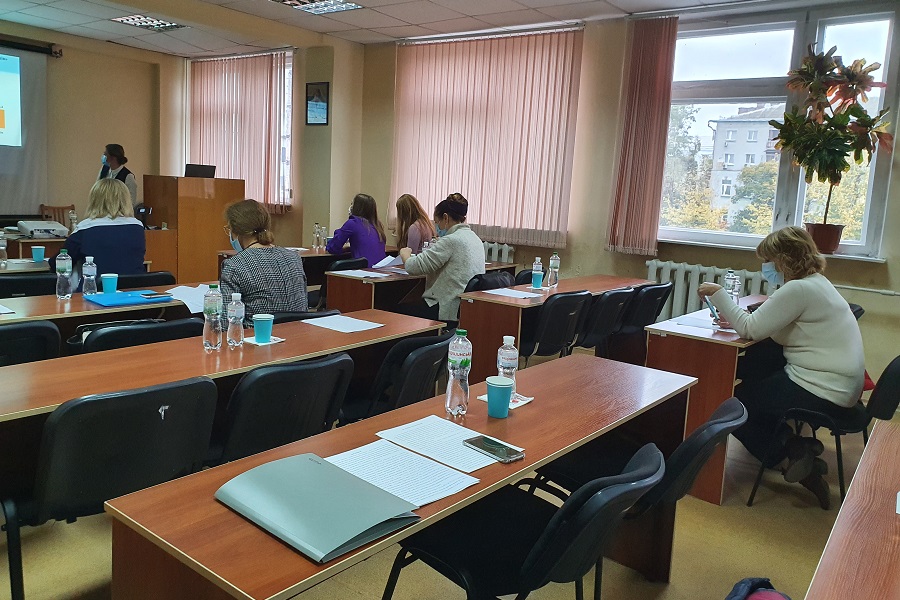 On November 2, 2020 at the Department of Pediatrics №1 of the of  Shupyk National Medical Academy of Postgraduate Education a professional seminar was held to test the dissertation on the new international requirements for the degree of Doctor of Philosophy.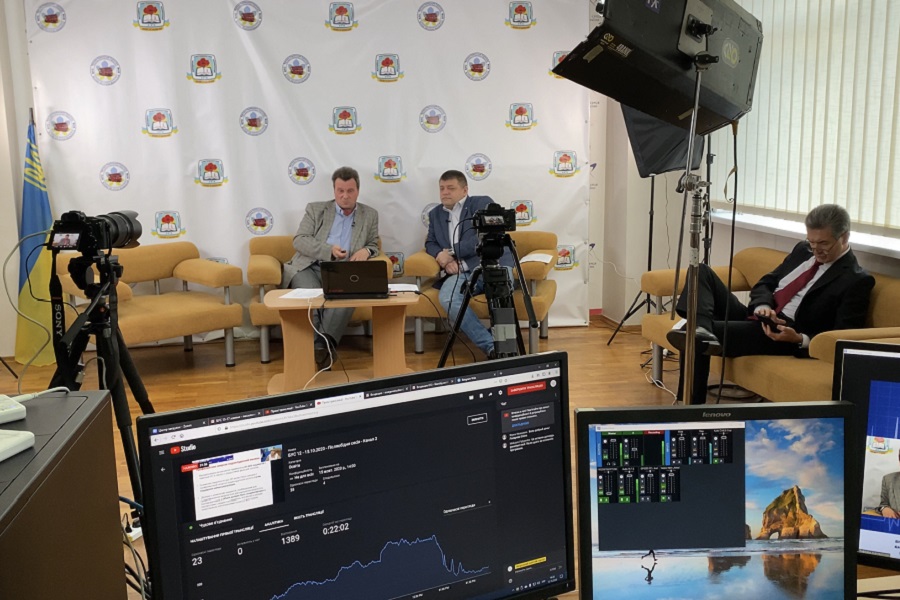 On October 17, 2020, the BRITISH-UKRAINIAN SYMPOSIUM (BUS 12) "Protocols vs. Individualization of Treatment in Anesthesiology and Intensive Care" and the YOUTH ANESTHESIOLOGICAL CONFERENCE (YAC-5) completed their work.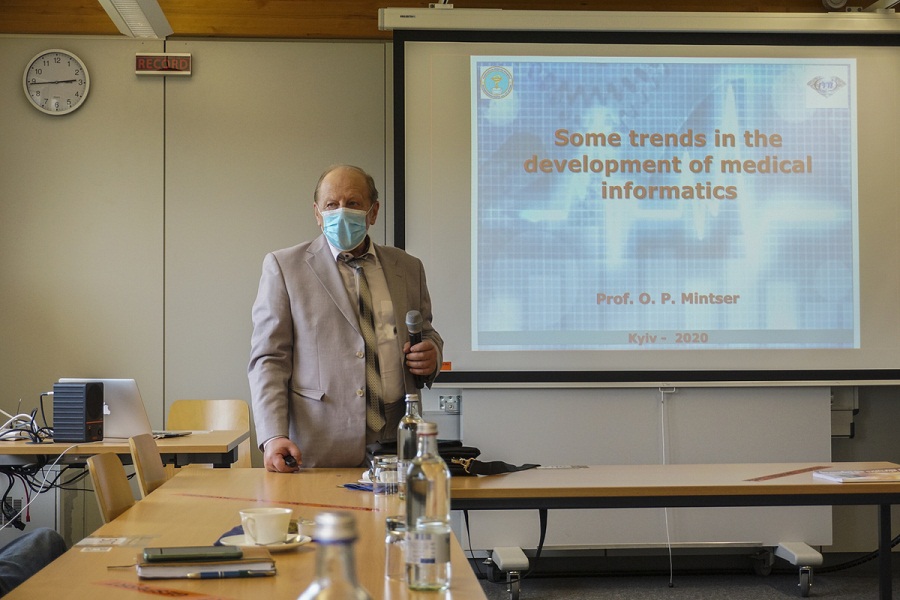 On October 21-23, Prof. Dr. Ozar Mintser – Head of Department of Medical Informatics at Shupyk National Medical Academy of Postgraduate Education (NMAPE) visited the main campus of the Deggendorf Institute of Technology (DIT), and the European Campus Rottal-Inn in Pfarrkirchen: https://www.th-deg.de/de/Presseartikel?id=58424.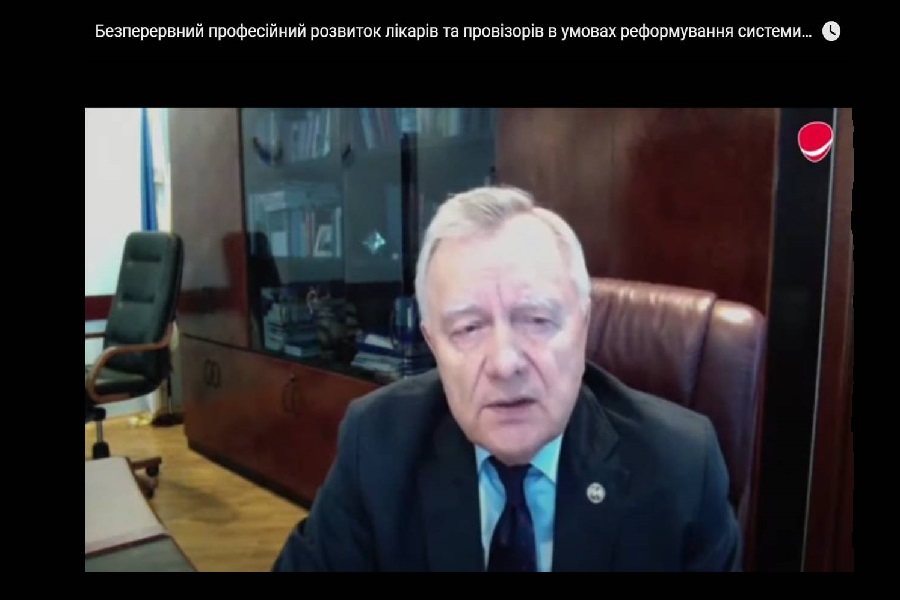 On October 9, 2020, the Shupyk National Medical Academy of Postgraduate Education (NMAPE) hosted a scientific-practical conference with international participation "Continuous professional development of doctors and pharmacists in the context of health care reform."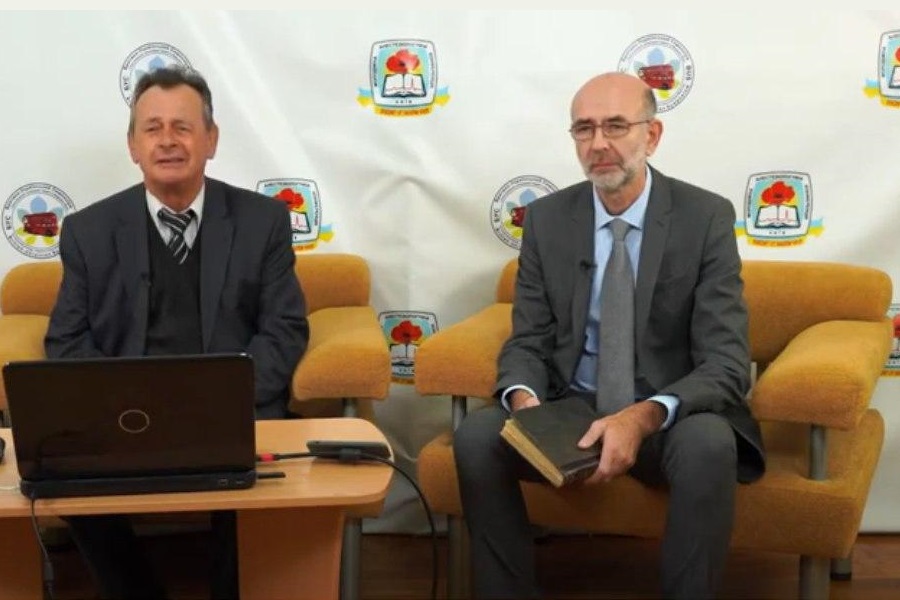 The second day of the scientific forum began with welcoming speeches by Professor Oleg Loskutov and Associate Professor Mykhailo Bondar addressed to the domestic anesthesiology community on "World Anesthesia Day", because on October 16, 1846, the American surgeon William Thomas Green Morton used the anesthetic ether for anasthesia.