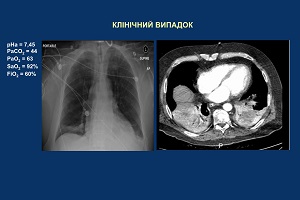 Two-week course of enhancing knowledge on the mechanical lung ventilation took place in September at the Department of Pediatric Anesthesiology and Intensive Care.  The topic of the course was devoted to respiratory support and treatment of severe respiratory disorders in critical ill patients, including patients with COVID-19.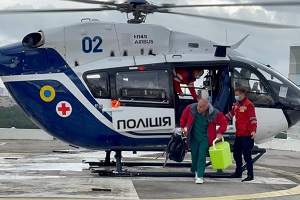 The FIRST in the history of Ukraine heart transplantation of a child was performed by the team of the Heart Institute headed by the head of the Department of Cardiac Surgery, X-ray Endovascular and Extracorporeal Technologies of the Shupyk National Healthcare University of Ukraine Todurov BM.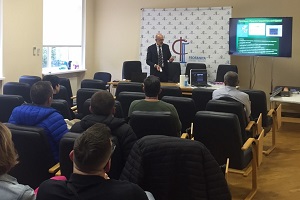 On September 24-25, 2021, the Department of Anesthesiology and Intensive Care took part in a scientific and practical conference dedicated to vascular access (infusion therapy, hemodynamic monitoring, hemostasis).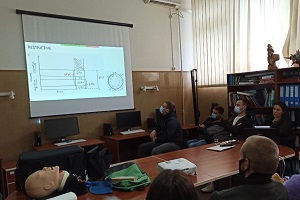 The Department of Anesthesiology and Intensive Care has started a series of practical classes with interns-anesthesiologists of the first year.
These classes were held with a simulation of practical tasks that interns performed on mannequins. This method of training was chosen by the Department according to modern approaches to medical interns training.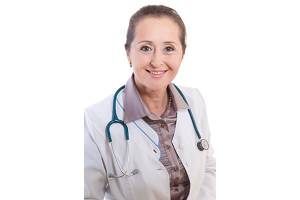 A solemn event took place at the Department of Child and Adolescent Diseases of the Shupyk National Healthcare University of Ukraine. On September 16, 2021 the Head of the Department H. Beketova - Honored Doctor of Ukraine, the Ministry of Health of Ukraine expert, MD, Professor, Head of Kyiv Association of Paediatricians, Board Member of the All-Ukrainian Association of Pediatric Gastroenterologists and Nutritionists, Member of the European and Ukrainian Pancreatic Clubs and Member of the board of the Ukrainian Pediatric Assosiation received the status of a corresponding member of the National Academy of Medical Sciences of Ukraine.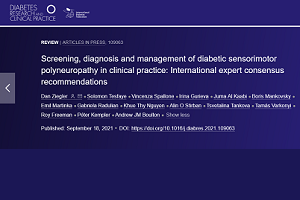 Diabetic neuropathy is the most common complication of disease affecting the all parts of the nervous system. Diabetic polyneuropathy is the most common form affecting the quality of life and predisposing to the syndrome of diabetic foot and increasing the risk of amputations of lower extremities.