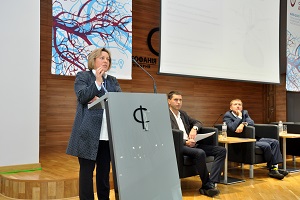 The first scientific-practical conference with international participation on vascular access took place on September 25-26 in Kyiv. The conference is included in the Register of Congresses, Symposiums, Scientific and Practical Conferences to be held in 2021.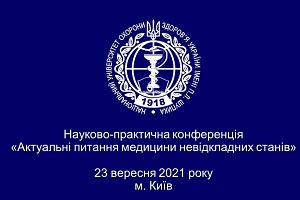 Online conference "Actual issues of emergency medicine" was held in Shupyk National University of Healthcare of Ukraine at 23.09.2021 with proper quarantine restrictions.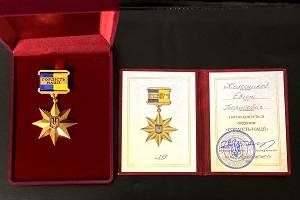 Congratulations to Yevhen Kolesnikov, Professor of the Department of General and Emergency Surgery, Doctor of Medical Sciences, Laureate of the State Prize of Ukraine with the Order of Pride of the Nation and Diploma for active public position, significant contribution to the development and prosperity of the state, conscientious work, high indomitable patriotism, love for Ukraine and the creation of its positive image in the world.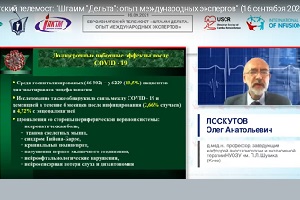 Today, the clinical manifestations of COVID-19 are described in sufficient detail. But with the accumulation of clinical experience, there are more and more works that open up new data on the symptoms of this viral disease and its consequences.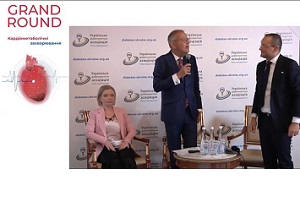 Cardiometabolic disease are the combination of metabolic disturbances, type 2 diabetes mellitus and prediabetes, cardiovascular diseases such as heart failure, arterial hypertension and others, obesity and other diseases.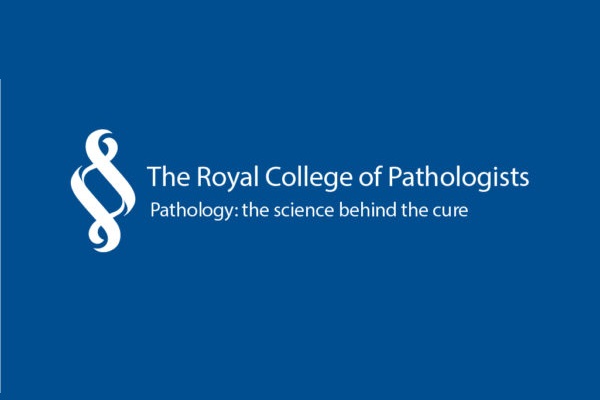 You are invited to join Shupyk National Healthcare University of Ukraine at a Zoom webinar, being hosted in collaboration with The Royal College of Pathologists, UK.