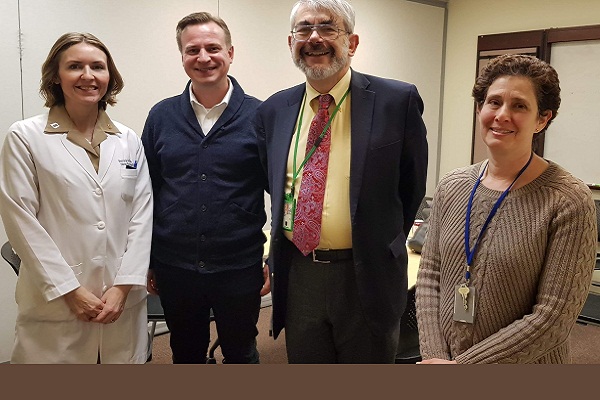 In December 2018, Yuriy Stepanovskyy, associate professor of the Department of pediatric infectious diseases and pediatric immunology had a training at the National Institutes of Health, Bethesda, MD, USA.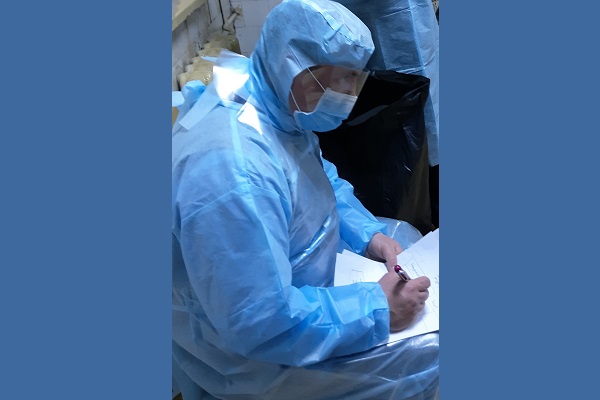 In modern reanimatology, one of the key problems is the fight against hypoxia, which is caused by oxygen deficiency, is a phase process, depending on the severity and (or) duration of anoxic period, which leads to a complex of functional and metabolic disorders in the cell. It has now been proven that any critical state is accompanied by a lack of oxygen supply/consumption. Therefore, the development of drugs and techniques aimed at the prevention and treatment of ischemic damage to organs and systems, is currently an urgent and difficult task.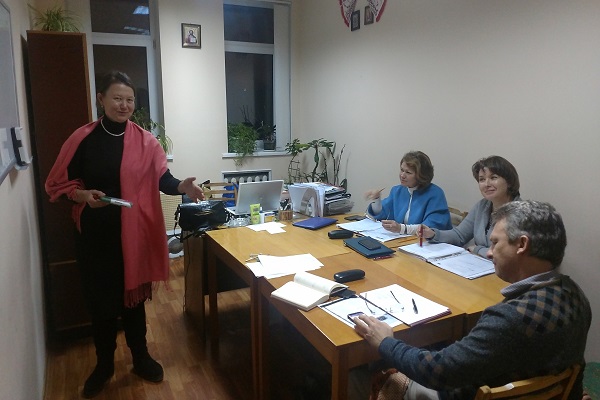 Since October, 2018 the Department of Foreign Languages has trained the teaching staff and postgraduate students of the Academy for Pearson Test of English General (PTE) exam.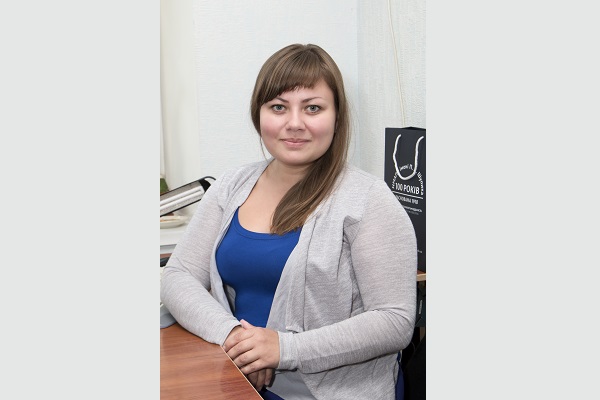 This year a new Medical English Thematic Advanced Training Course for NMAPE academic staff has started at the Department of Foreign Languages. The classes are taken by a highly skilled teacher Marina Pastukhova.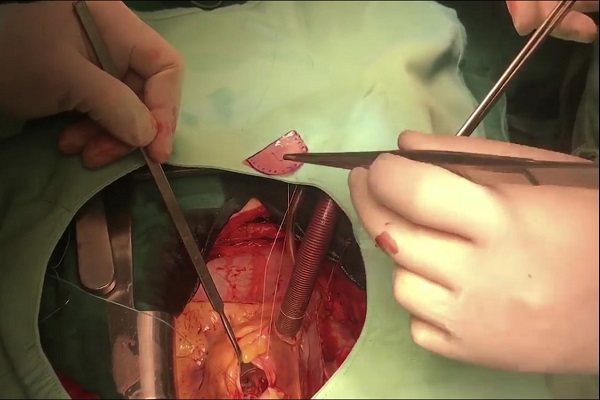 For the first time in Ukraine during the surgical treatment of the aortic valve pathology ("Ozaki surgery"), the technique of reconstruction on the 3D printer of the root of the aorta and valve shutter was performed using computer tomography.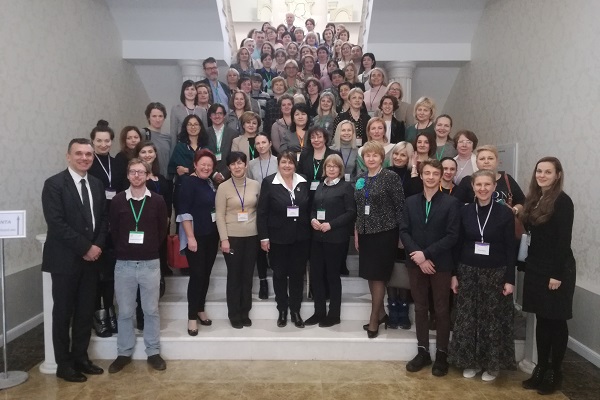 Head of Department of Pediatric infectious Diseases and Immunology prof. Alla Volokha participated as a member of faculty in Tr@inforPedHIV course, which took place from Thusday 4th till Thursday 6th December 2018 in Odessa.